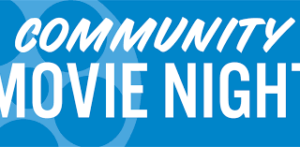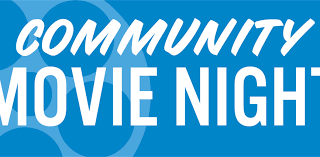 CatholicCare Wilcannia-Forbes provides a broad range of programs and services to encourage and support people living within the Wilcannia-Forbes diocese. Services are adapted in response to specific needs and collaborative partnerships are developed to strengthen the capacity of rural and remote communities throughout Western NSW.
A new service CatholicCare is providing is support for those affected by drought. An initiative they are pursuing to support these people is holding various community catch ups. This service aims to target and bring those who are living in communities which are affected by drought within the diocese together. A key goal for these community catch ups is to provide an opportunity for locals to discuss ways further support can be offered to them.
The community catch up evenings are free to all those who attend and will be of host to various kids activities, a family movie playing on the big screen, sausage sandwiches, burgers, soft drink and water.
While the kids are kept busy with their fun activities the parents can sit back, relax and enjoy their sandwiches/burgers and drinks. Another aspect of these events is to offer information on mental health support, financial management support and other support services people at these events could be interested in accessing such as the drought support hotline. For the farmers and those who are heavily affected by the drought temporary relief through gifts such as vouchers for food/livestock feed/laundromats etc may be provided.
The first event is scheduled for 16th November at Bedgerebong Hall. Another event is planned for 23rd November at Lake Cargelligo.