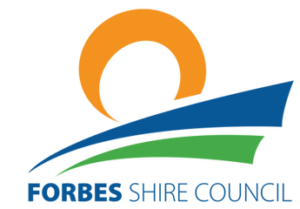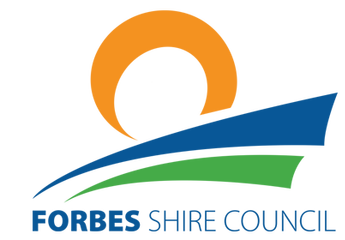 Forbes Shire Council is calling on all notfor- profit organisations, community and sporting groups to apply for Community Funding Program for the 2018-2019 financial year.
In alignment with the Forbes Shire Community Strategic Plan 2017 – 2027, all community funding will be allocated annually to fit in with the council's budget cycle. Forbes Shire General Manager, Steve Loane encouraged all groups and organisations in the community to apply for donations, sponsorship, fees and charges waived, in-kind or new support, seed or growth funding.
"It is Council's fiscal responsibility to ensure we are distributing all funding and support in an equitable manner to organisations and groups within our community."
"This will enable as many community funding applications can be considered and budgeted for, generating funding security for organisations and meeting Council's basic governance and accounting standards," said Steve.
To assist groups with the new funding application, an information night is being held on Wednesday, 13th December at 6pm at the Town Hall. As well as providing valuable information, help to complete the applications, staff will share tips for running events in the shire and approval processes required.
Two CFP drop in sessions will also be held on Tuesday, 9th January and Wednesday, 14th February for Council staff to assist with applications.
Steve said the Community Funding Program application was a straight forward document which staff designed to be used as a planning tool by the organisations.
Community Funding Program application forms can be collected from Council and copies will be distributed at the information night. Forms can also be downloaded from the Forbes Shire Council website, by following the quicklink on the left hand side.
The Forbes Shire Grant Funding page on Facebook also has a link to download the application form.
Applications opened 1st December and will close on 28th February 2018.