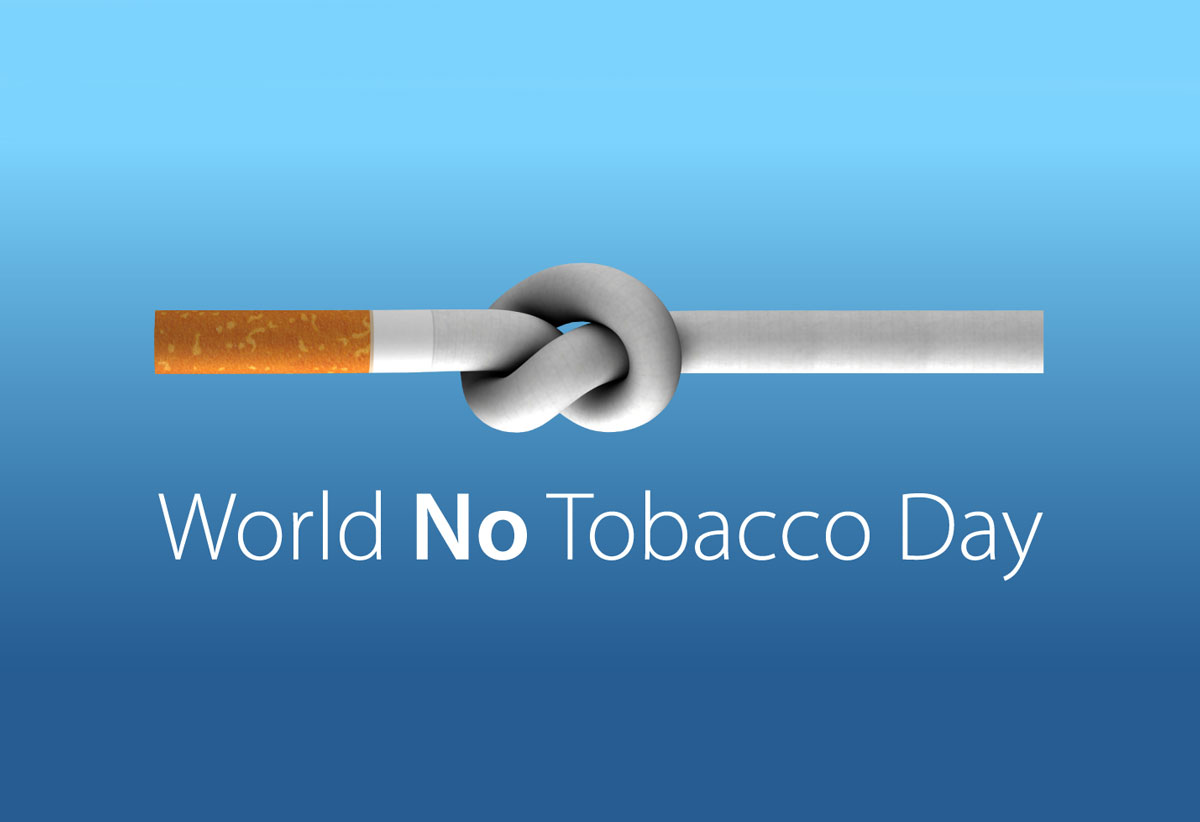 World No Tobacco Day (WNTD) was on May 31, with Western NSW Local Health District (WNSWLHD) encouraging smokers to 'Commit to Quit' as part of a World Health Organisation (WHO) a year-long global campaign.
Tobacco smoking remains the leading cause of preventable death and disease in Australia. In WNSWLHD, 12.4% of the population smoke tobacco daily, compared with the NSW state average of 11.2%. Smoking puts people at an increased risk of severe complications and death from COVID-19, and is a major risk factor for diseases including cardiovascular disease, cancer, respiratory disease and diabetes.
The WHO has released a list of 'More than 100 reasons to quit tobacco' which includes; tobacco's negative impacts on physical appearance, the risk of second hand smoke to family and friends and negatively affects every organ of the body among others.
WNSWLHD, District Smoking Cessation Coordinator, Nakarri Ferguson, said, "The benefits of quitting smoking are felt almost immediately. Within six hours, your heart rate slows and your blood pressure becomes more stable. Lung function improves within two to twelve weeks, coughing and shortness of breath decreases in one to nine months and your risk of stroke, cancer, and coronary heart disease continues to decrease the longer you don't smoke".
"The 2021 WNTD theme encourages smokers to make the pledge to 'Commit to Quit.' If you are a smoker and need help to make a quit attempt support is available. You can discuss quitting smoking with your General Practitioner, Aboriginal Medical Service or call the Quitline on 137 848 (13 QUIT)", Ms Ferguson said.
For support to quit smoking call the Quit-line on 13 78 48, or visit www.icanquit.com.au