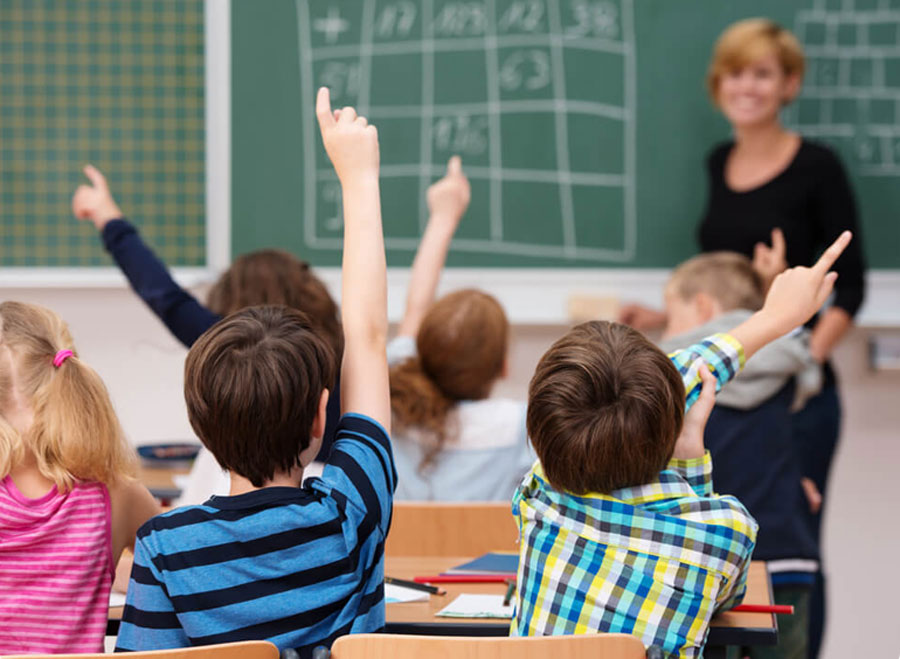 As students and staff are preparing for a return to face-to-face learning, NSW Minister for Education Sarah Mitchell said the state government is carrying out a systematic review of all learning spaces to ensure all schools continue to operate in the safest ways possible.
The review will focus on ventilation in classrooms and also provide support to schools to adapt lessons to make full use of school facilities including outdoor learning areas.
"This is a mammoth task, as we have 2,200 schools in the public system with more than 50,000 learning spaces. The health of students and staff has always been our priority," Ms Mitchell said.
In response to the COVID-19 pandemic Ms Mitchell said they have made "significant increases in hygiene practices".
"Advice and supplies will continue to be provided to principals to ensure they can operate their school in a COVID safe way".
Schools will be communicating how they are implementing the Level 3 restrictions in their own settings. Parents are encouraged to look online or in newsletters to learn about new procedures that have been introduced.
For updated information on the return to school and restrictions, visit: https://education.nsw.gov.au/covid-19/advice-for-families.
Ongoing wellbeing support: https://education.nsw.gov.au/covid-19/wellbeing-for-students-and-families.