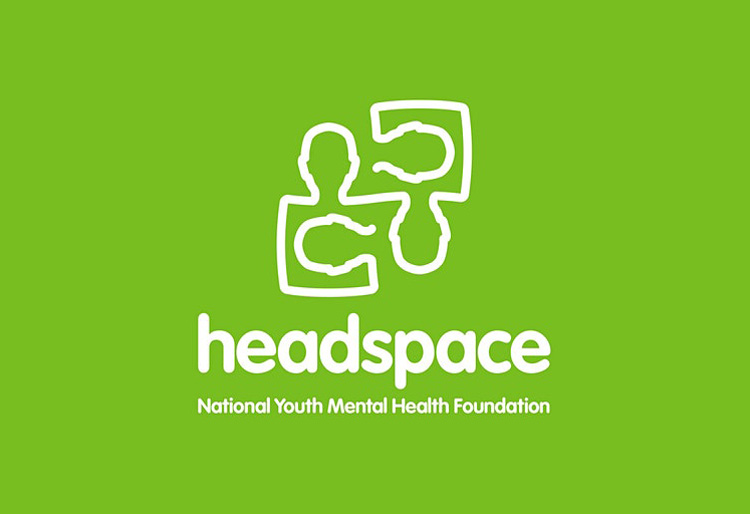 Parents, carers and community members supporting young people experiencing mental health challenges can register to attend a free mental health workshop hosted by headspace, thanks to a $1.2 million investment by the NSW Government.
NSW Upper House MP, Sam Farraway said the workshops will help parents and carers better understand the unique challenges facing young people and how to access appropriate support.
"This is about improving mental health literacy in the community in areas such as recognising danger signs, learning share-able coping skills and accessing local support services."
Minister for Mental Health Bronnie Taylor said the sessions will benefit the whole community.
"These sessions are for any parent or carer who is worried about their child and doesn't know how to start a conversation about what's going on in their lives," said Mrs Taylor.
Headspace CEO Jason Trethowan said understanding suicide will also be a key part of the training. "Many young people have thoughts of suicide when life seems unbearable and they can't imagine another way out," Mr Trethowan said.
"The vast majority of these young people will not act on those thoughts, but we want parents and carers to be able to talk about such thoughts in a way that doesn't inadvertently shame the young person or encourage them to stay silent."
PARKES – NSW Parent and Carer Mental Health Education session registration – Tuesday 24th August at 12:00pm. To book visit: www.eventbrite.com.au/o/headspacenational-youth-mental-health-foundation-30549822220