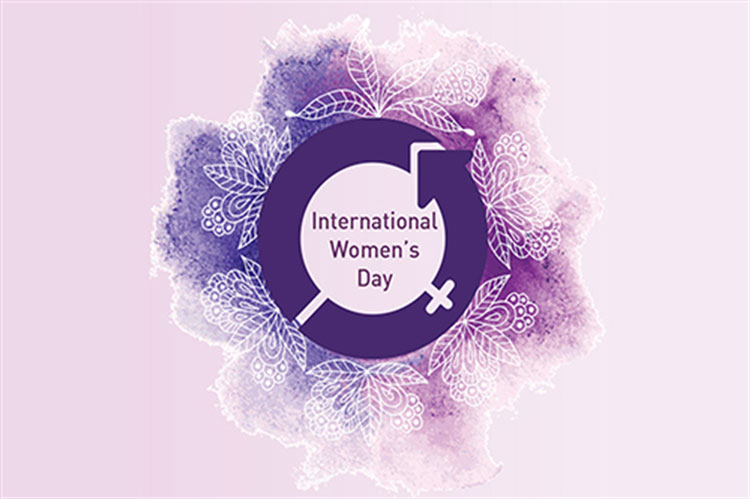 International Women's Day (IWD) should be a time to reflect over the past 110 years on what we have achieved as women. After all, it was not so long ago that we were not even recognised as citizens but property with no rights. Nothing we may take for granted such as higher education or equal opportunity to employment has been handed to us; women before us fought for the liberties we enjoy today and that we never give a second thought.
IWD is a chance to honour those women, celebrate how far we have come and unfortunately an unwieldly reminder of all we have to do.
Who would have thought that in 2021 we would still be fighting the very same thing as when the suffragettes protested against sex discrimination in the workplace in 1911, the year that IWD was first celebrated?
According to International Women's Development Agency: "IWD is a day to recognise how far we've come towards gender equality, and also how far we have left to go. In 1911, only eight countries allowed women to vote, equal pay for equal work was unheard of – if women were allowed to work at all – and reproductive rights were non-existent."
Let's recognise the women in our lives, celebrate how far we've come and never take our liberties for granted. Let's take this moment to thank the women in our lives (past or present) who have made our world a fairer and more equitable place for all of us.
Here's to strong women – may we be them, may we know them and may we raise them!
By Therese Faerie