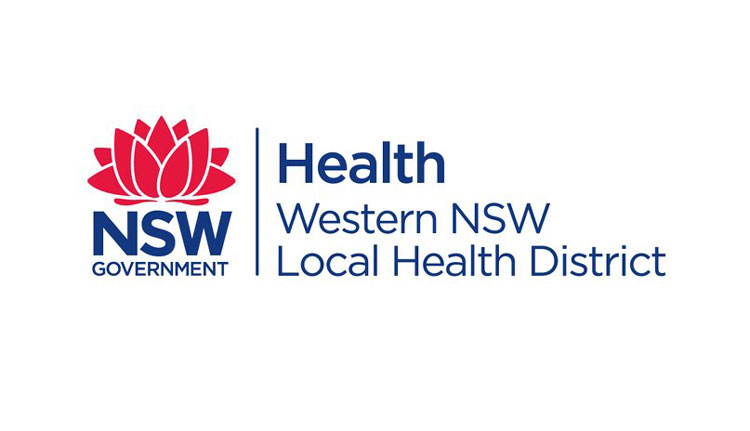 It has been a most challenging year, with bushfires and a pandemic topping off years of extreme drought and financial hardship for many across Central Western NSW Local Health District (WNSWLHD).
WNSWLHD Director of Mental Health, Drug and Alcohol, Jason Crisp said, "Now more than ever it is extremely important to be talking and thinking about our mental health."
"For the first time the WNSWLHD Mental Health and Drug and Alcohol Services team have developed a calendar full of activities to celebrate Mental Health Month, during the month of October, the calendar has been especially put together for both carers and consumers," Jason said.
"This awareness month encourages all of us to think about our mental health and wellbeing, regardless of whether we may have a lived experience of mental illness or not." Jason urges everyone to seek support early for their mental health and hopes that these programs are able to increase awareness about mental health and how to best obtain support.
Because of the current Public Health Orders, and government restrictions the activities will be offered through virtual services, including video conferences and teleconferences.
"Some of the events include hearing about the peer workforce, being a young carer, older people's mental health, and yarning with aboriginal carers just to name a few."
"We hope you enjoy what is on offer for the month, it is an excellent line up of educational opportunities with some great presenters who are experts in their fields and very interesting guest speakers."
"I encourage everyone to join us and share with your family and friends," Jason said.