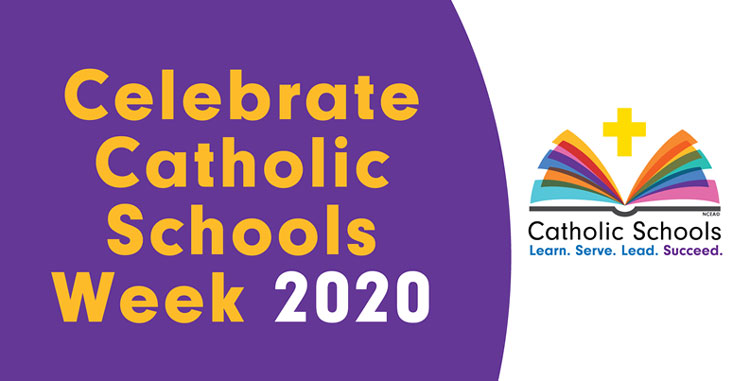 Catholic Schools Week is being celebrated across the Diocese of Bathurst and Catholic schools will be offering a variety of activities and educational initiatives to showcase their values to members of the community. There are 33 schools in the Bathurst Diocese contributing to the long and rich tradition of quality Catholic schooling in this country.
Having contributed to the fabric of Australian society in the past, Catholic schools continue to strive to partner with families and their local community to provide a holistic, quality education for students.
Founded on the view that each human being is unique, possessing their individual gifts and talents, catholic schools are professional learning communities, relentlessly focused on calling forth and developing each student's potential.