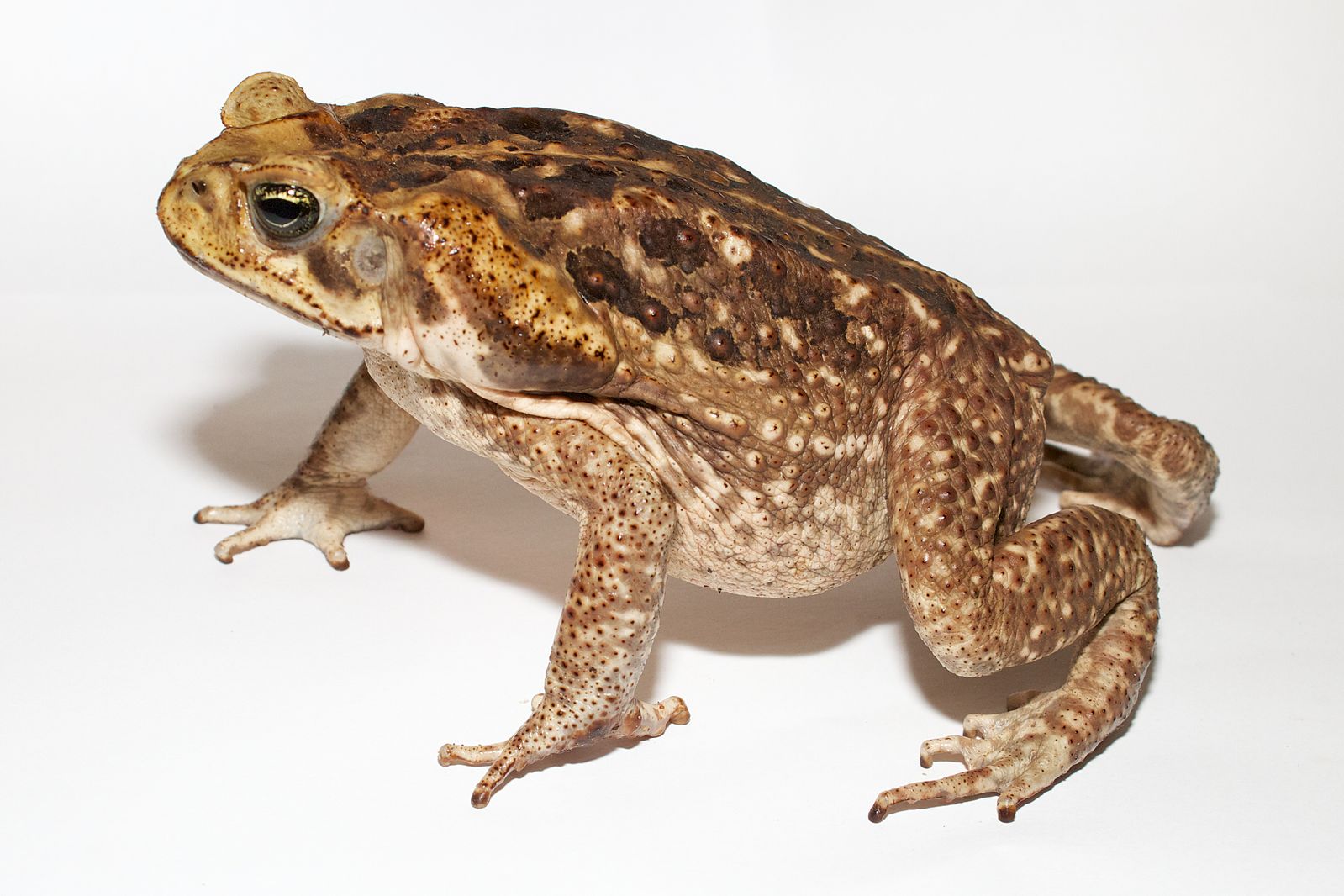 A male cane toad has been positively identified in Dubbo. DPI believe it is most likely a stowaway but vigilance is important. For people travelling from known cane toad areas or collecting feed or machinery, be aware cane toads can hitch a ride and they can have a devastating impact on local biodiversity if allowed to establish in our region. Here's what to do if you think you've spotted a cane toad:
• Always wear protective gloves and eyewear. Cane toads extrude (and sometimes squirt) poison from glands behindtheir head.
• Catch the animal and hold it in a closed,well-ventilated container with some water.
• Do not kill it until we confirm what it is(some native frog species look similar tocane toads.) Photograph the animal.
• Report it to NSW Department of PrimaryIndustries through the online form at https://bit.ly/3Ju0Jnp or call 1800 680 244.
You can also contact a Local Land Services Biosecurity Officer on 1300 795 299 who can assist you with identification and submission of the online form.