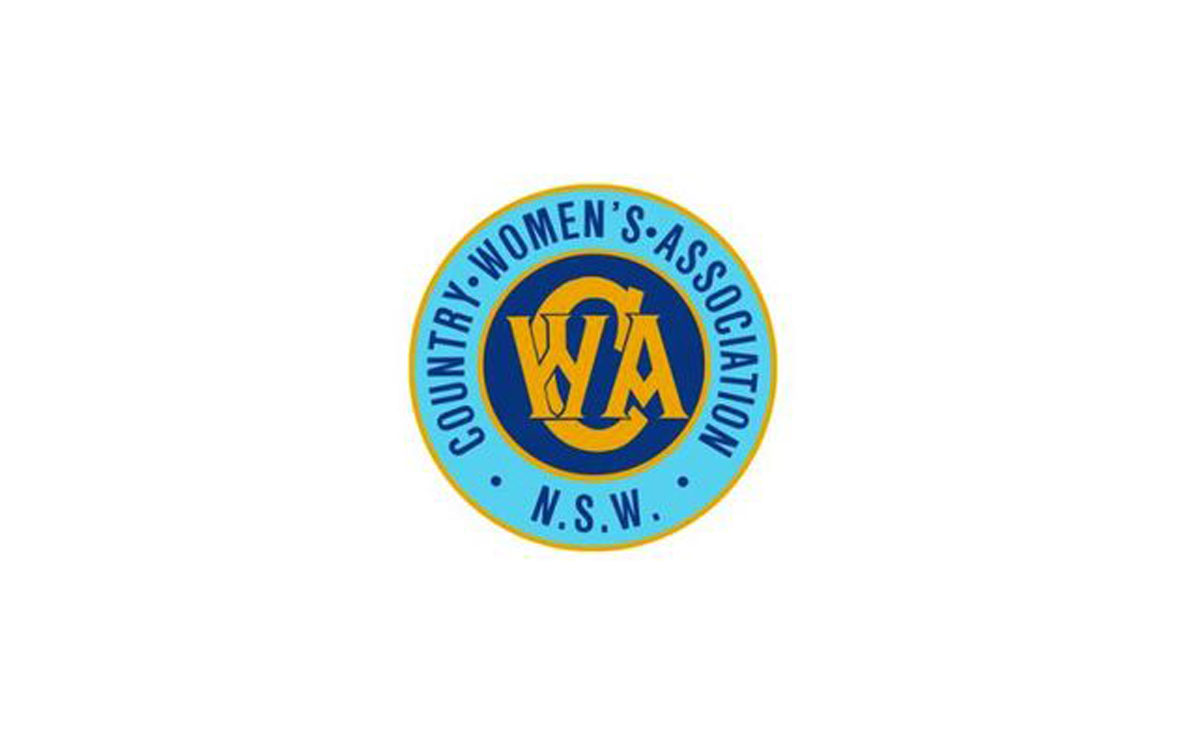 NSW CWA Forbes Evening Branch meetings have been disrupted like everything else this year with the uncertainty surrounding COVID-19 and the necessary restrictions that have come with it to keep our communities safe. The August monthly meeting, however, was able to take place but members of the CWA Forbes Evening Branch were disappointed to hear what we had all been expecting. Confirmation that many of the community events members had been looking forward to participating in during August, September and October were cancelled or postponed to 2022.
Community events such as Birth to Kinder Reading DownTown Day (postponed), the local Forbes PA & HA Show (cancelled), the Rural Women's Gathering (postponed) and Grazing Down the Lachlan were all postponed or cancelled.
We were able to listen to two guest speakers, Amanda Dunn and Eleanor Falkiner from Inland Rail. An overview of the project was followed by a more detailed explanation about the works on the line from Stockinbingal to Parkes.
Members were able to ask questions and get clarification on specific issues at the end of their presentation. Members appreciated this opportunity to hear specific info about how Forbes would be impacted. Thank you Amanda and Eleanor.
CWA events such as the Oxley Group Council Meeting and the International Country of Study event that was to be held in Dubbo were also cancelled. Not to be daunted by a worldwide pandemic, NSW CWA Head Office organised for this event to go online via a zoom meeting where Forbes Evening Branch members Robyn Miller, Heather Mackinnon and Sue Cunningham joined with over 85 other CWA members to discuss the Country of Study for 2021-22, Malaysia. The Malaysian Acting High Commissioner to Australia, Mr Mohd Fareed Zakaria, and senior officials from the Malaysian Consulate including representatives for Agriculture, Culture, Tourism talked about all things Malaysian, giving us a great insight into their country. A Culinary expert also discussed popular spices and foods Malaysians enjoy which will assist us greatly in preparing for our branch's International Dinner to be held in 2022.
We all look forward to our next get together in October… hopefully. Stay safe all. Forbes Evening Branch CWA