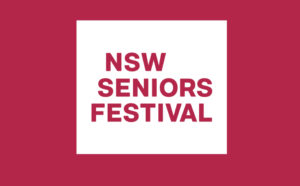 This year Forbes women are invited to celebrate International Women's Day on Wednesday with a buffet breakfast on the lake.
The breakfast celebrations in Forbes on the beautiful Lake Forbes foreshore will feature entertainment from talented young local, Maddi Collits. There will also be talks from a McGrath Foundation breast cancer nurse, Di Green, and the Forbes Business Chamber's, Marg Duggan.
"Our women contribute so much to every aspect of life from business to volunteer- ing and everything in between," said Mayor Graeme Miller.
"It's fantastic to have a day where we can pause and acknowledge that contribution." The day will also raise funds for two
important women's causes, namely the McGrath Foundation and the Forbes Wid- ows Support Group.
Raffles will be held and donation tins available. Funds raised will be donated towards efforts to fight breast cancer and support widows in the Forbes community.
Menu options include bacon, eggs, fruit, yoghurt, muesli and pancakes. Tea and coffee will also be available.
The breakfast will be held at the Lions Park from 7.30am on Wednesday, 8th March. For catering purposes, bookings are essential.
Tickets at $10 are available from Forbes Shire Council's administration office until close of business Monday, 6th March.
International Women's Day is held annu- ally to celebrate the achievements of wom- en and to strive for gender equality.
This year's theme is #BeBoldForChange and aims to encourage all of us to do all we can to accelerate gender parity and to help forge a better working world – a more inclusive, gender equal world.