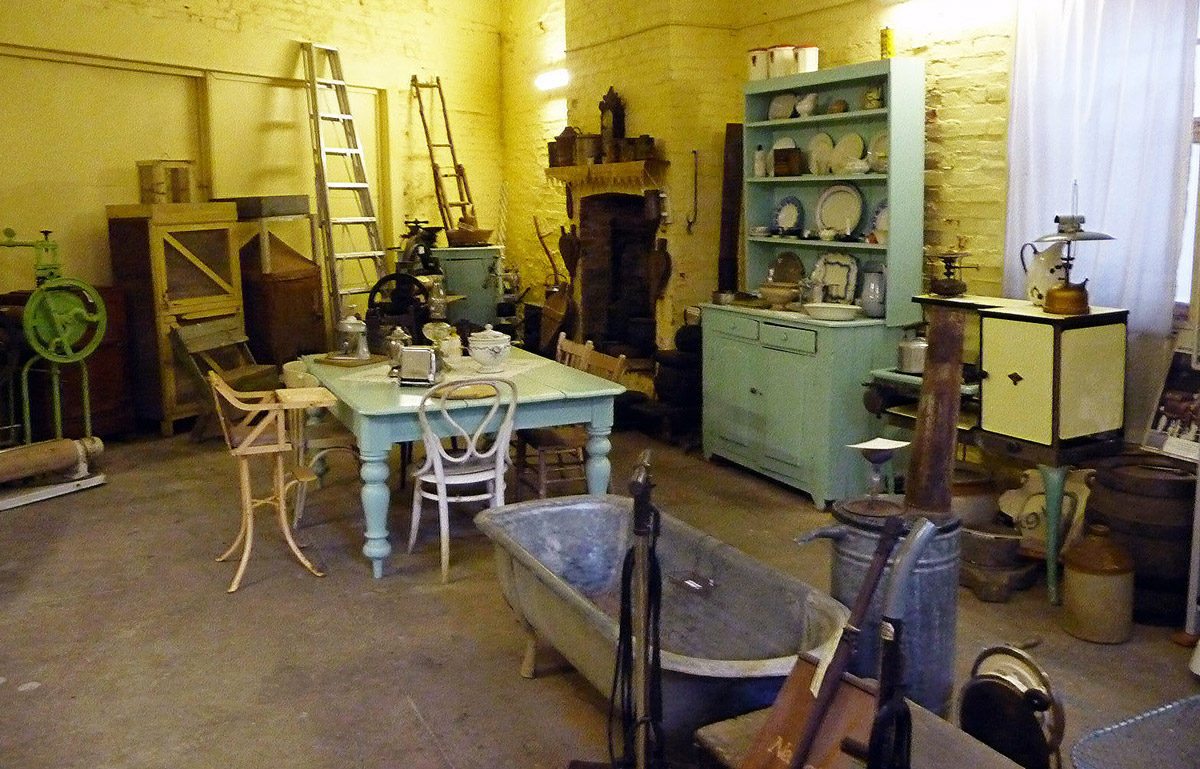 The Forbes Museum would love to know about your favourite foods, how to make them and your memories associated with them.
Many of us have memories of foods that take us back to our childhood or to a special person that made them or with whom you shared the food. It may be a simple evening meal that your mother made on weeknights after school, or a more elaborate dish that you associate with special events like Christmas and Easter. Even your first baking disaster can be memorable.
No matter the importance, memories involving food are vivid and they often feel more evocative and nostalgic than other types of reminiscences.
This is why the Forbes Historical Museum wants you to share both your recipes and your memories associated with them, so that they can record them in a book, "Recipes Remembered."
"Our history is far more than the amazing objects that we have on display at the museum in Cross Street but it is the personal individual experiences of each one of us that now call Forbes our home, no matter where we were born or what country we came from," said Margaret Adams of the Forbes Historical Museum.
"Forbes has always been a multicultural community with a fascinating rich heritage that we must preserve in a variety of ways. This is one valuable aspect that we can recognise and record for future generations," Margaret said.
Volunteers are also welcome and can contact Bruce Adams 0429 151 280 or on the museum's email below.
Recipe templates are available at the Forbes Historical Museum on Cross Street from 2pm to 4pm daily or they can be emailed to forbesmuseum@gmail.com