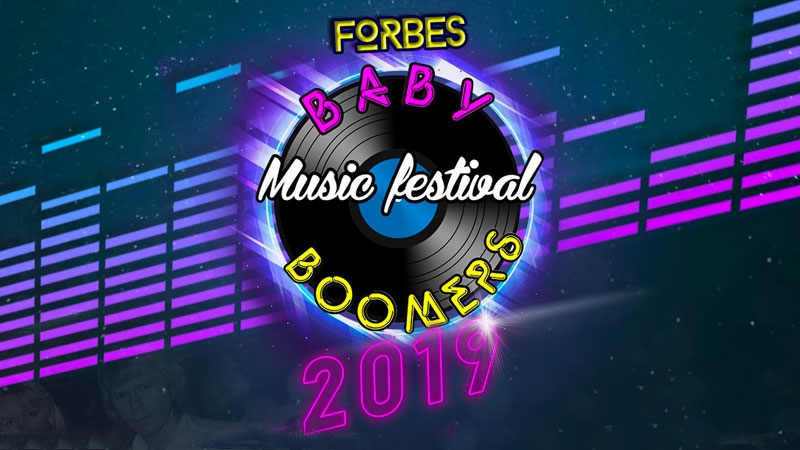 The Forbes Services Memorial Club are proudly sponsoring a Shop Front Display Competition to coincide with the Forbes Baby Boomers Music Festival, which will be held at the Club from 25th – 27th October.
The Shop Front Display Competition is open to all Forbes Business Houses to enter. The Competition will commence on Monday 7th October 2019 and conclude on Sunday 27th October 2019.
All Forbes Business Houses wishing to participate are to register prior to the start date.
All businesses are encouraged to participate by decorating their shop fronts with icons of the Baby Boomers Era between 1946 and 1978! This could include music, fashion, icons, or performers from the era so be creative!
Employees can also get in on the fun by dressing in the theme of the Baby Boomers era. There are three prize categories on offer:
• Overall Best Display $1,000 Prize
• People's Choice $500 Prize
• Best Dressed Individual Employee $250
Prize Winners will be announced on Saturday 26th October 2019 at 12pm over the P.A in the CBD of Forbes.