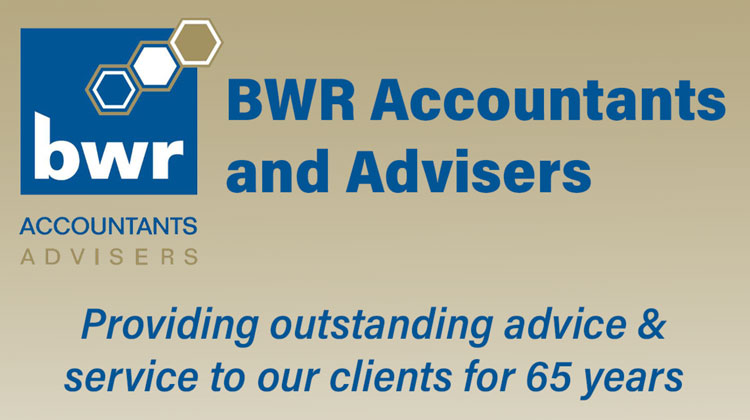 BWR Accountants & Advisers is locally owned and operated and has been servicing the Central West NSW region for 65 years. The firm was originally established by Dick Herborn in the 1950's.
We assist our clients with their business accounting and taxation matters including GST, superannuation administration and auditing as well as taxation business planning.
Chartered Accountant, Cathy Williams has been a partner and owner since 1998 and Brett Slack-Smith since 2001. BWR has a staff of 17 who are all locals, living within the Forbes and Parkes communities.
Over this time the partners and staff have built a reputation of providing outstanding service and quality advice to the people of Forbes, Parkes and surrounding districts and look forward to maintaining this status well into the future.
We believe that our clients deserve more than basic service to cover their compliance requirements. We offer a high level of support, knowledge and expertise, enabling our clients to reach their business and personal financial goals. At BWR our philosophy is about building futures. Visit our website at www.bwraccountants.com.au