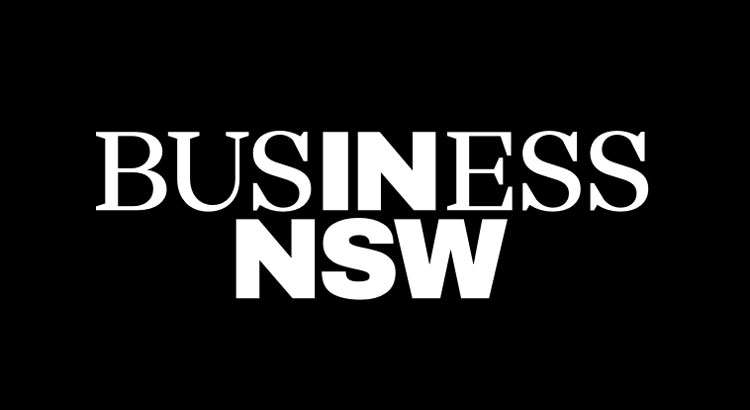 The state's peak business organisation, Business NSW's quarterly Business Conditions Survey has revealed the first bounce in business confidence in a year. The survey shows business perceptions about the performance of the NSW economy rebounded strongly from the record low recorded in June.
"The outlook has also improved, with businesses expecting further lifts in the economy for the remainder of 2020," said Business NSW, Regional Manager Western NSW, Vicki Seccombe.
"While business services, hospitality and tourism businesses are heavily impacted overall, business performance in these industries varies dramatically depending on location and type of customers serviced. Many businesses are about to enter a difficult period as support measures are tapered back; however, it promises to see a strong foundation for recovery emerging in the region."
The easing of drought conditions led to a boost in the Agricultural sector, this, alongside increased domestic tourism, has helped to bolster the outlook for businesses in Western NSW.