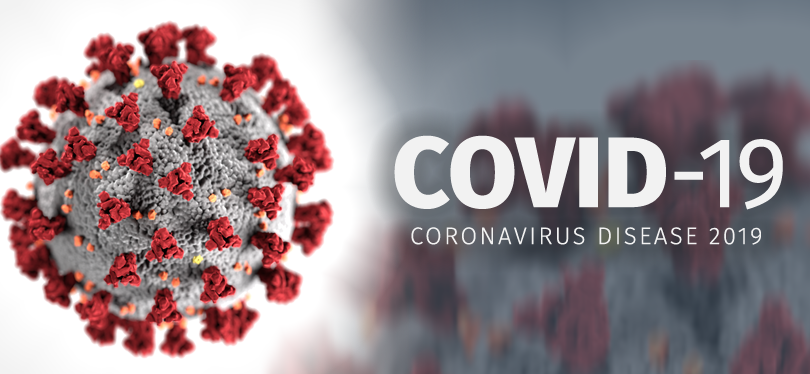 The state's peak business organisation, Business NSW, formerly the NSW Business Chamber, says the State Government has to take a bold approach in June's State Budget to restore confidence and avoid job losses, as the impact of COVID-19 begins to take hold.
"With everything the State has confronted, from weak household demand, drought, bushfires and now COVID-19, we need robust action from the Government to ensure NSW remains the place to do business," said Business NSW Regional Manager, Western NSW, Vicki Seccombe.
Measures Business NSW is calling on the Government to introduce in the Budget include:
• Reducing payroll tax to protect employment in the sectors most affected;
• Deferring payroll tax for SMEs to support business cash flow;
• Halting any increases in government-related fees and charges for business, including workers compensation premiums;
• Implementing targeted stimulus for businesses in heavily affected industries such as tourism;
• Establishing measures to better prepare NSW for future economic shocks.
"Our submission points to the need to start planning now for the economic recovery and for strategies to help industries, especially tourism, take advantage of the recovery opportunities," Vicki said.