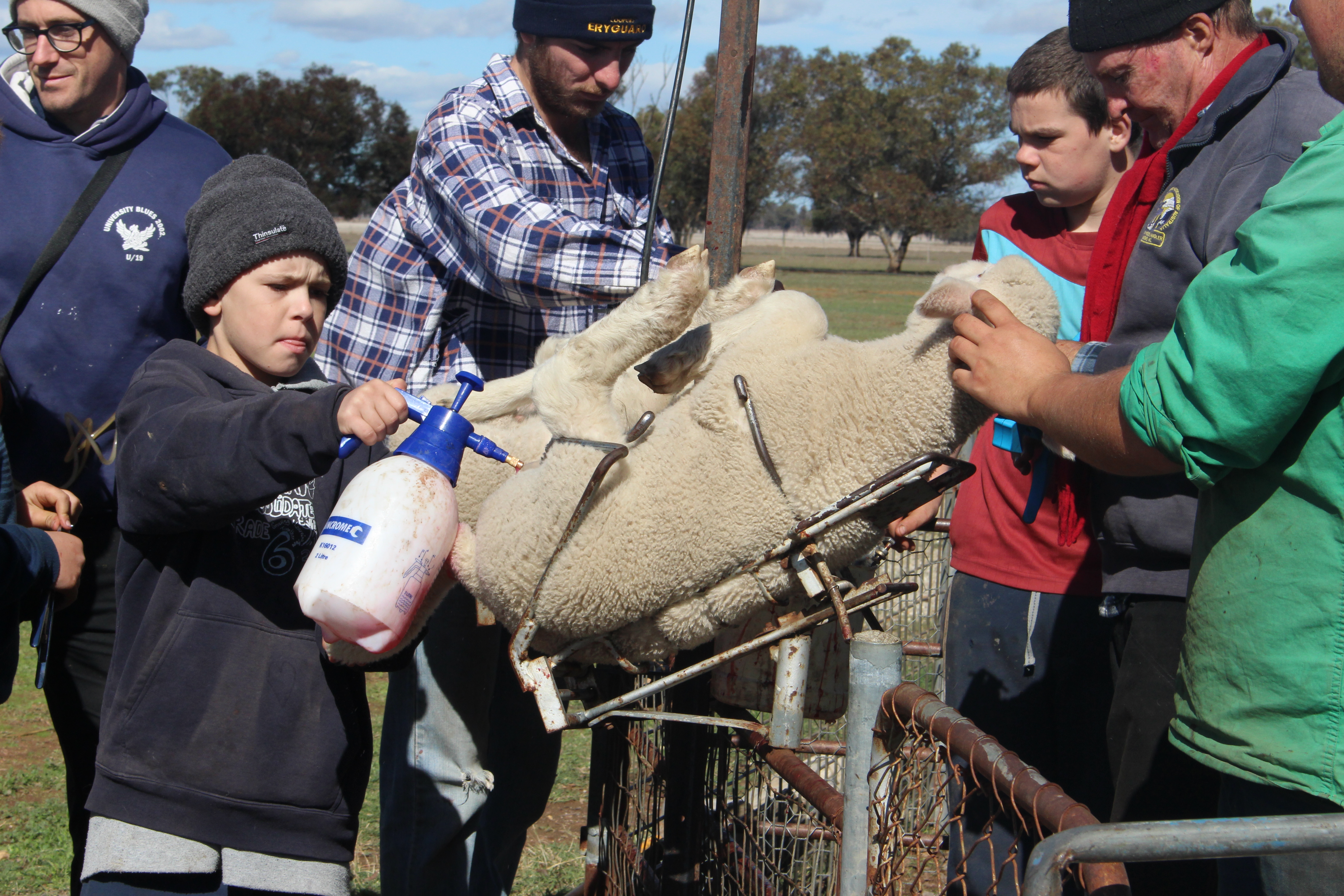 More than a year ago a not-for-profit organisation named Boys To The Bush was registered. Since then the need for such a concept in today's day and age has become more evident with the initiative growing from strength to strength.
Boys To The Bush was founded by three school teachers. Adam DeMamiel, Richard Leahy and Tim Sanson had been running camps and boys education programs at their own school for over a decade and saw the benefits of it every day.
Adam, Richard and Tim were stopped regularly by ex-participants and parents or carers and told how important the initiative had been in their own or their sons' lives. Many participants gained apprenticeships and employment as a direct result of their involvement in these programs.
In the past 18 months alone, Boys To The Bush has connected and engaged with over 200 boys and the majority of participants have been returning regularly. Of these, approximately 85 percent have no male influence in their lives and approximately 60 percent of participants identify as Aboriginal and Torres Strait Islander.
This fast growing organisation has been established while all involved are working in full-time positions outside of Boys To The Bush. Probably the explanation why co-founder, Adam taught his last lesson at Albury High School just over a week ago. "I have taken a 'leap of faith' and decided to go 'all-in' with Boys To The Bush," said Adam.
"Presently, we are conducting school holiday camps for youth aged 10 to 16. Our camps are based around our three core principles namely engagement, resilience and community," explained Adam.
"We have already established fantastic relationships with local Men's Sheds, local tradespeople and local farmers. These relationships are assisting us in working towards our vision of 'All boys become good men'. We do this simply by surrounding the participants with positive male influences," he continued.
Boys To The Bush is aiming to increase their capacity to connect and engage with 10,000 boys annually within five years. This will occur via training more staff and getting communities behind the programs. The organisation is governed by a board of 10 directors that meet regularly to oversee the direction of the programs.
"When the communities take ownership of the programs by donating their time, goods, services and/or money we are able to support more of our youth," said Adam. "What we are finding is that the communities are benefiting greatly. Those that are assisting in some capacity are gaining a real sense of pride in being part of real change."
"We aim to increase the number of camps delivered as well as delivering programs for our local schools' disengaged youth. These programs will include mentoring, mental health, first aid, financial literacy and healthy living education."
"Boys To The Bush is already making a huge impact in the lives of young males. Our goal is for our communities to gain better sons, better students, better employees, better fathers, better husbands and better blokes. We don't tell them how to do this, we show them," said Adam.