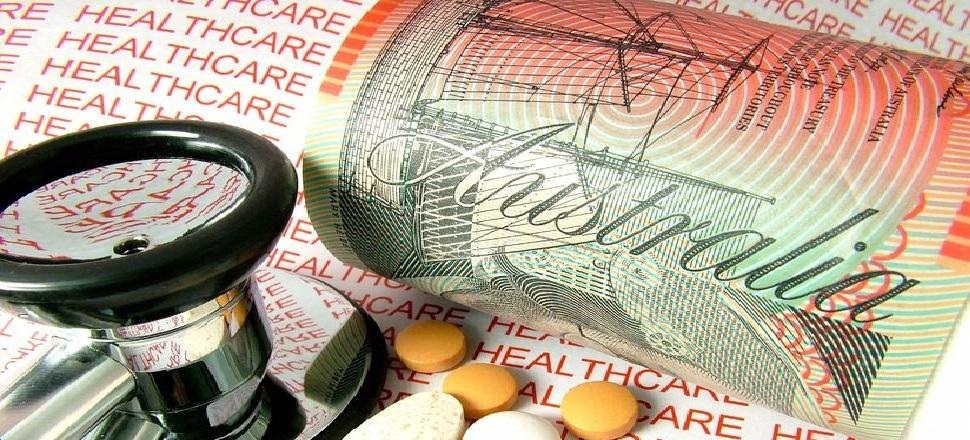 The Morrison Government is investing more than $65 million from January 1, 2022 to boost bulk billing rebates and provide more affordable healthcare for patients in regional, rural and remote areas.
A new, progressive incentive schedule will be applied that increases the value of the Rural Bulk Billing Incentive (RBBI) based on remoteness. This will enhance the financial viability of practices in rural and remote areas as well as reducing the gap paid by patients.
The more remote the area, the greater the incentive payment they will receive per eligible consultation to recognise the greater challenges and cost pressures.
Federal Regional Health Minister, Mark Coulton said the Coalition Government is delivering the progressive rural bulk bill-ing incentives in recognition of the ongoing need to provide the right incentives for the health workforce in rural, regional and remote areas.
"Australians in rural and remote areas have poorer access to and use of health services, compared to people living in metropolitan areas," Minister Coulton said.
"The new Rural Bulk Billing Incentive will support those GPs providing services to people in greatest need and who have the lowest propensity to pay for healthcare."