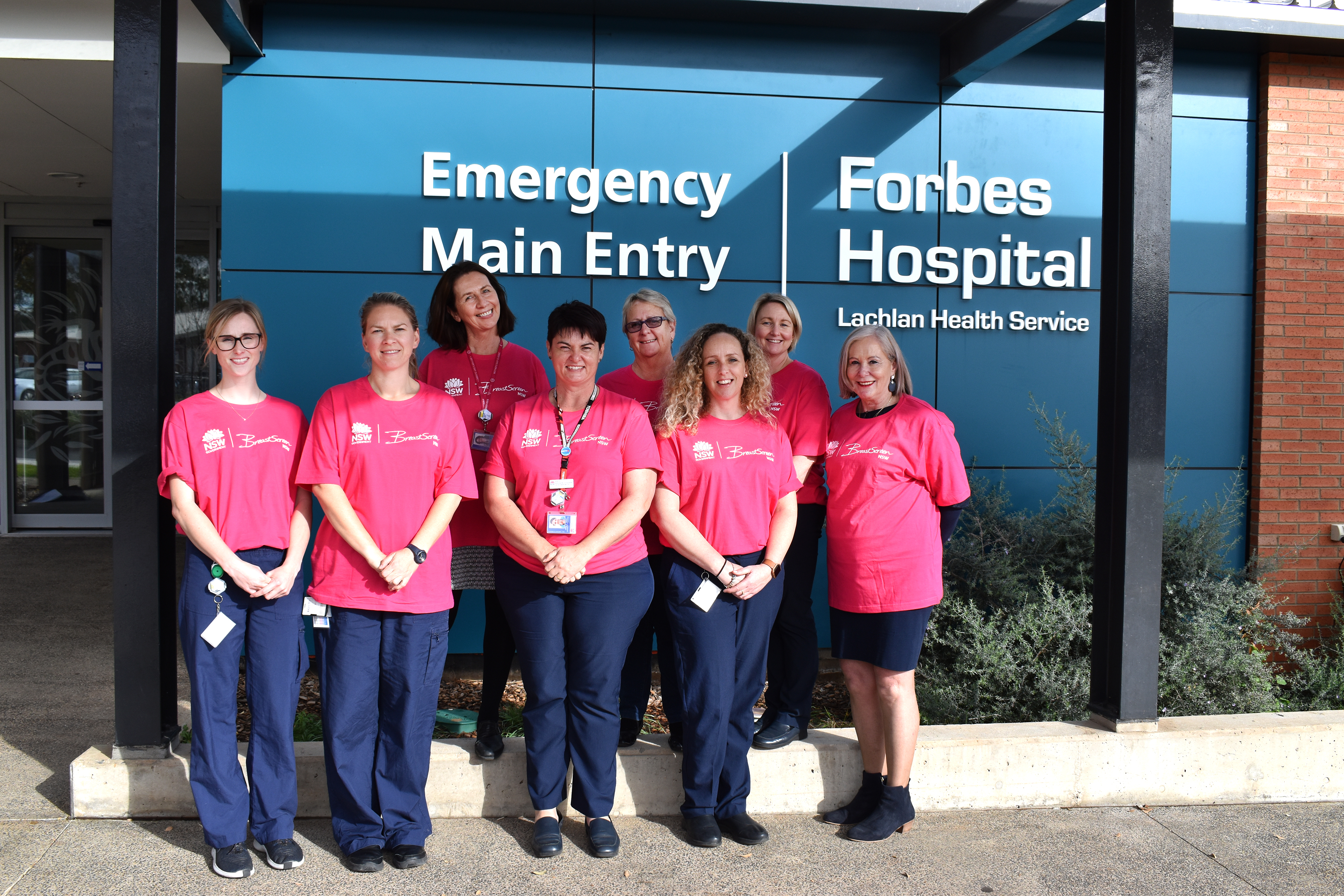 Harold Street in Forbes will once again welcome the BreastScreen Van for a stay from the 16th July to the 21st August. Women aged 40 and over are encouraged to drop in and see the Radiographers for a free 20 minute mammogram. Screening more women means BreastScreen can detect the disease in its initial stages, with early detection providing one of the best chances in the fight against breast cancer.
Deputy Mayor, Jenny Webb is a radiographer at Forbes District Hospital. She said, the risks of developing Breast Cancer is being a woman and being over 50, however the focus is on reducing deaths and detecting the disease as early as possible to maximise treatment options.
"Having a mammogram every two years is the most effective way to detect breast cancer early," Cr Webb said.
BreastScreen NSW aims to improve the survival rates of women with breast cancer by providing free screening mammograms to women aged 50-74.
Women aged 40-49 and women aged 75+ are also eligible to attend.
BreastScreen NSW is part of a national program, which is jointly funded by the Commonwealth, and state and territory governments. This service aims to detect breast cancer early, before it has a chance to spread. Early detection of cancer increases the treatment options available  and improves the chance of survival.
Bookings can be made online at https:// book.breastscreen.nsw.gov.au/ or call 13 20 50.