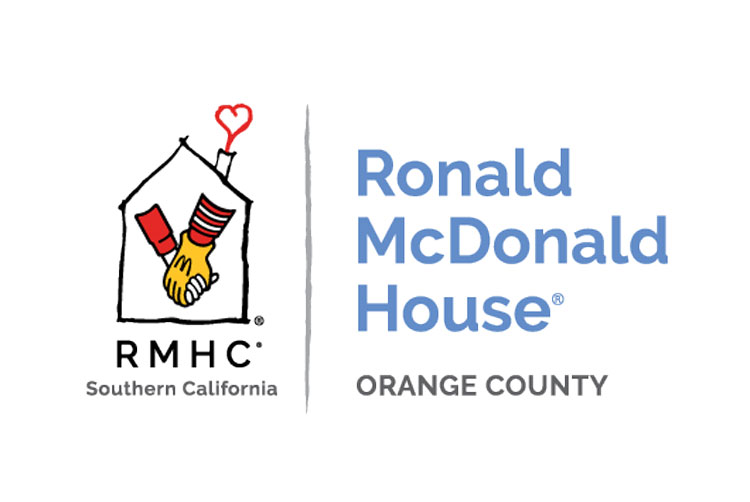 The Forbes Shire Council fundraiser for Ronald McDonald House Charities Orange held last night was an outstanding success with a strong turn-out by locals.
"All funds raised on the evening will remain in Orange to directly support families from Forbes and other areas of the central and far west who come to stay at the house in Orange while seeking specialist and life-saving treatment for their baby, child or adolescent," said Ronald McDonald House Media Representative Janice Harris.
"Since the house in Orange opened, 77 families from Forbes have stayed at no cost for a total of 301 nights," Janice said.
"They have been supported with a range of services including emergency meals, toiletries, and new toys, activities and books for the child in hospital."
In total, 838 families from the central and far west have stayed at the house in Orange for a total of 6,795 nights free of charge.
Wear Red Day began four years ago as an initiative of the Principal of Denison College in Bathurst, Ken Barwick.
"Can't wait for 2022!"