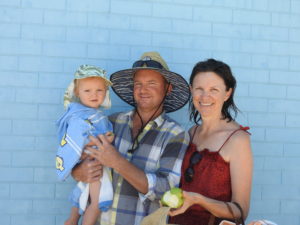 The Stitt Family of Lenny, Bill and Cherie enjoyed an early morning swim at the Forbes Pool on the weekend.
Sheenah and Stella Bull enjoyed the last day of the school holidays at the Forbes Pool. "We just want to make the most of the day and this is the perfect way," said Sheenah.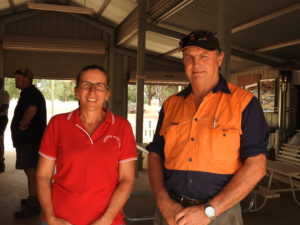 Nadine Mattiske and Tom Thatcher enjoyed catching up when MP for Orange, Phil Donato visited the Wirrinya Progress and Sports Association on Tuesday.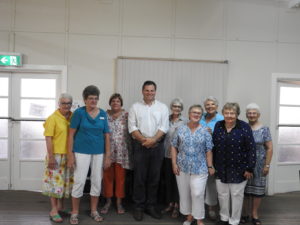 Members of the Lachlan Street CWA were thrilled to meet MP for Orange, Phil Donato. They are l – r Cherylin Cole, Elaine Bright, Maureen Miller, Phil Donato, Dot Wood- cock, Zelma Grayson, Margaret Adams, Robin Pols and June Lamb.

Baby Albie Pallister enjoyed a fun day of swimming with Emily Phillips and Kasey Schatz.