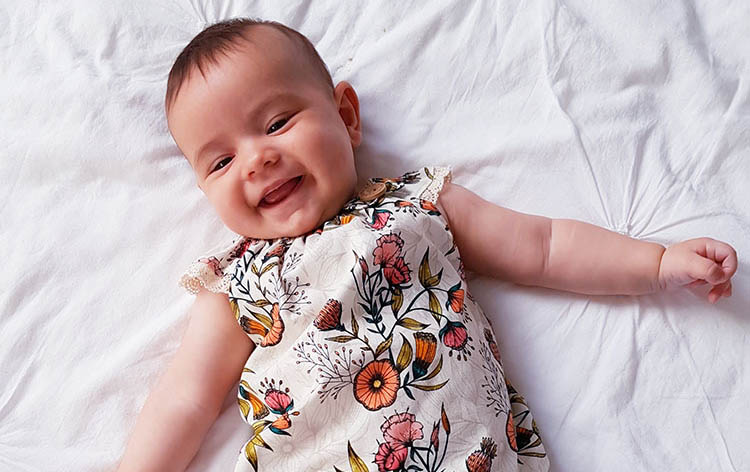 Birthing with the Lachlan Midwifery Group Practice (MGP) began booking in expectant mothers from 21 January 2021, with many mothers now able to choose to give birth at either Parkes or Forbes Hospitals under the care of a midwife.
Acting Lachlan Health Service Manager, Jenni McGee said, "Midwifery Group Practice provides a mother with a midwife who cares for them during pregnancy, birth journey and afterwards. The MGP midwives work together in a small group.
"MGP is for women with a low-risk pregnancy, and no medical conditions. Midwives are trained specialists in normal pregnancy, childbirth, and postnatal care. They also have support from specialist GP obstetricians if required during pregnancy.
"When pregnant women call the central intake line on 6861 2439, they will get to speak to our maternity team about the choices available, and which may be the right option for them. This is ultimately a decision based on both a risk assessment and the mother's choice.
"Where the pregnancy is low risk, mums can now choose to birth at either Parkes or Forbes Hospital through the MGP. They will have a primary midwife working with them throughout their pregnancy which really helps develop understanding and trust," Jenni said.
The Lachlan Maternity Service will also commence Maternity Antenatal/Postnatal Program (MAPP) clinics from 1 February 2021.
MAPP provides a mum with a midwife who cares for them before the birth and afterwards at home. The woman's labour and birth may occur at Forbes, Orange, Dubbo or other hospitals depending on the woman and her baby's needs.
"We are very excited for the women in Lachlan and the wider region because they will have a choice of several different models of care. We know the difference it will make for women to be able to give birth to their babies close to home". Jenni said.