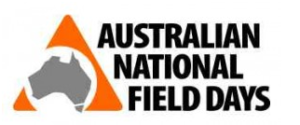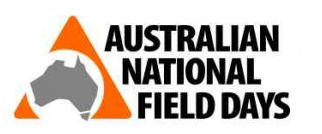 The Australian National Field Days (ANFD) is the oldest annual agricultural exhibition in the country established in 1952.
According to ANFD Manager Jayne West more than 600 exhibitors now travel to the Borenore site (15km west of Orange) from all over Australia and internationally to display their products and services during the three-day event.
The early days saw the Orange Branch of the Graziers' Association get together to provide comparative demonstrations so that farmers could see machines designed for a specific purpose working side-by-side.
The very first Orange Field Day was staged at Kyala Park featuring displays and demonstrations by 40 exhibitors and attracted an estimated crowd of 5,000. It was declared a resounding success and became an annual event held at various properties until the permanent 75-hectare site was purchased at Borenore in 1972.
Since 1952, the field days have been organised by a voluntary committee, and in 1966 the Orange Field Days Co-op Limited was formed and registered as a Community Advancement Society to administer the Australian National Field Days.
This year there will be activity centres, sheepdog trials, demonstrations, live music, racing pigs, petting zoo and a fashion parade.