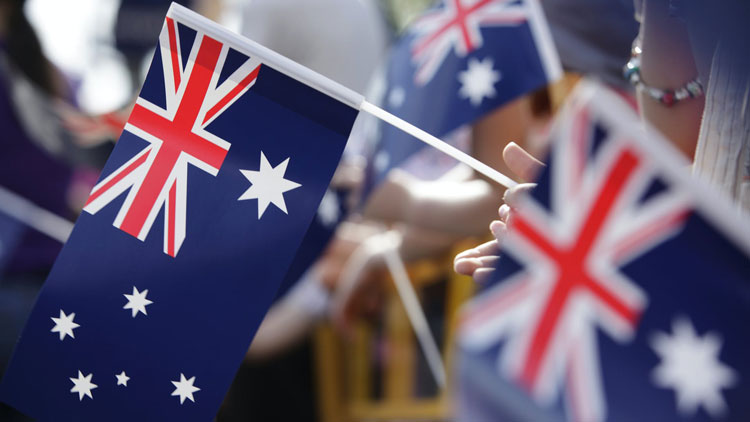 Australia Day celebrations will look very different in 2021, and Forbes Shire Mayor Phyllis Miller OAM is calling on residents to tune in to a virtual celebration this year.
"COVID-19 restrictions have made this year's event a virtual one, which I know the Forbes community will embrace nonetheless," says Phyllis. "Celebrating our amazing citizens is so important, we couldn't miss this opportunity. So, this year we will be live streaming the awards on Facebook and celebrating their wonderful achievements with a private ceremony.
"It is unfortunate we couldn't all join together in person this year, but we really need to continue our great work in staying healthy and safe. We do invite you all to visit our beautiful waterways and grab a bite to eat at the various food vans which will be placed around the Lake and the Ski Dam, Lions and Rotary Parks and near the Waterpark during the day. We really are so lucky to have the Lake in our town and we want you all to enjoy it on this significant day of Australia Day."
At 6pm the Awards ceremony will be broadcast via Facebook and the awards will include Citizen of the Year, Young Citizen of the Year, and Senior Citizen of the Year.
"I look forward to sharing the evening with our nominees, as well as their family and friends in a private function," said Phyllis, "the awards will be broadcast live on Facebook to ensure the whole community knows how great our citizens really are."
The Fireworks display will also be broadcast live from the Forbes Shire Council Facebook page at 9pm. Pet owners are being urged to restrain animals during this time to ensure pets do not panic roam from home.