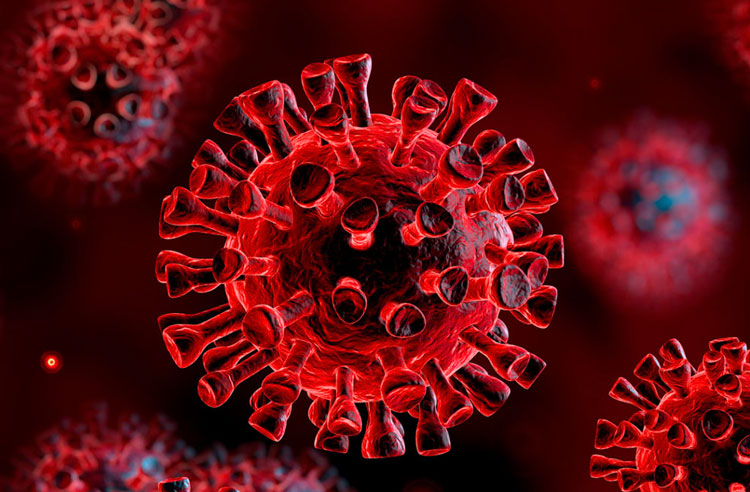 In what has already been a disruptive year for junior sport, a 'clear' path for PSSA activities may finally exist.
With most of metropolitan NSW in lock-down, adjustments have been daily in line with public health orders. New wording from the NSW Government clarifies where school sport stands currently within West-ern School Sports Association (WSSA) – which includes Lachlan PSSA.
"Inter-school sport and physical activity, including the Representative School Sport pathway (team and individual), can occur across Local Government Areas (apart from those in Greater Sydney) with COVID-safe practices in place. This includes gala days, trials, knock outs and carnivals."
This means the Lachlan PSSA Athletics is back on track and the event will take place under COVID safe practices at North-parkes Oval on Friday July 30.
At this stage the event can have spectators that must adhere to our COVID safe plan, including all adults registering using the provided QR code, social distancing where practical, use of hand sanitiser, disinfectant wipes and all adults to wear a mask. Spectators will only be allowed into the venue after registering and must wear masks.
Check the PSSA Facebook page for latest updates and information.