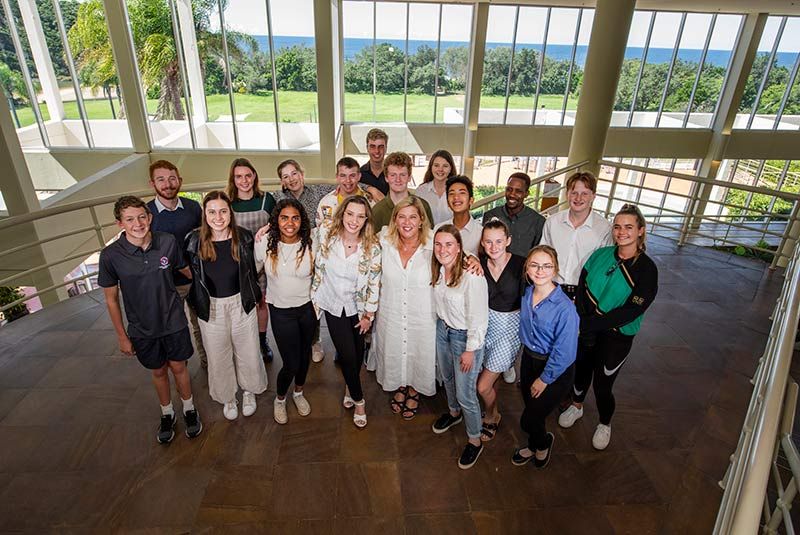 Young people in regional NSW looking to make a difference in their community are encouraged to apply to be a part of next year's Regional Youth Taskforce, a Ministerial advisory group with a strong voice into government.
Minister for Regional Youth Bronnie Taylor said "The Regional Taskforce will comprise 18 members, with two members representing each of NSW's nine regions, and will meet four times throughout the year."
Travel and accommodation will be covered for RYT members. Applications close Friday 19 November 2021 at www.nsw.gov.au/regional-nsw/regional-youth-taskforce/regional-youth-taskforce-recruitment-2022.