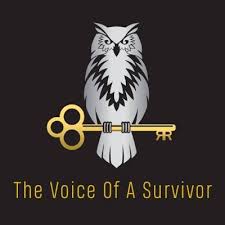 The Voice of a Survivor is a unique project that grew out of the Royal Commission into Institutional Responses to Sexual Abuse.
After four years of harrowing investigation and testimony, the Commission delivered its final report in December of 2017, and in so doing discovered 'Another Australia' – one that many struggle to recognise or acknowledge, even today.
What the Commission found was that the sexual and physical abuse of children, prisoners, patients, churchgoers and many other vulnerable people, was endemic across Australian society. Crossing boundaries of colour, sex, age and type, the Commission found nothing less than abuse, and the covering up of abuse, on a breathtaking scale.
As a response to the Commission, The Voice of a Survivor began its work to find justice for the many survivors of abuse in institutions, in the form of letters of apology and financial reparations. Working with some of the finest law firms in Australia, the firm has found such justice for many who felt their voice would never be heard.
The Voice of a Survivor believes passionately in justice for all Australians who have been abused and dispossessed, including members of the Stolen Generation.
If you identify as a survivor of abuse or as a member of the Stolen Generation, then now is the time to act. Do not let your abuser go. Hand back the burden of shame and guilt that you have been carrying, so unfairly, for so long.
Claim back what is yours and move on to a brighter, better day. Contact The Voice of a Survivor today. Call 02 80910978 or email admin@thevoiceofasurvivor.com