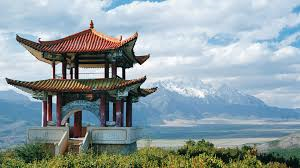 There's no end to the rich experiences and adventures that Asia has to offer, all accessible with helloworld Travel.
Trek through the mystical bamboo jungles of Kyoto, witness the rich wildlife of Yala National Park, walk around the rice fields of Jatiluwih or bathe at the tranquil Nai Harn Beach.
Choosing from the top destinations in Asia is not easy, so we have put together a selection of fascinating places to visit in 2018 including Bali, Sri Lanka, Thailand, Singapore, Japan and more!
At helloworld Travel we will give you our top hotel pick, our top tips as well as our must see sightseeing to make your holiday unforgettable.
Start planning your Asian adventure today with helloworld Travel Forbes.