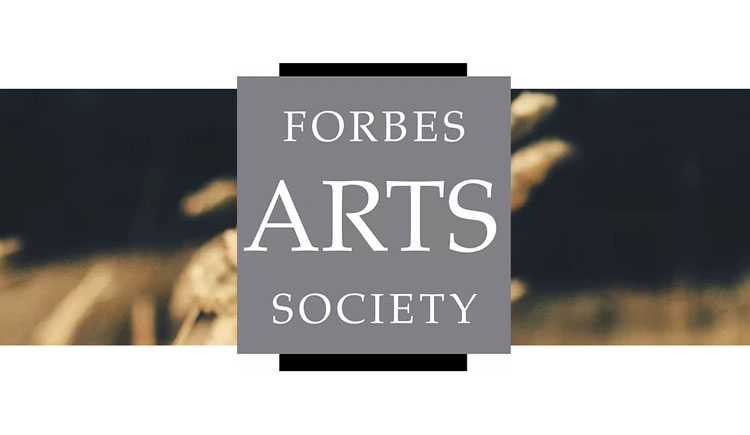 Locals and visitors are invited to decipher the hidden meanings behind each of the works featured in a new exhibition at The Platypus Gallery in Forbes.
'Allegory' will open to the public on Thursday, 5 November, featuring works of various mediums by artists Coralie Crouch, Wayne Miles, and Rosalie Burns.
"An Allegory is a method for creating a symbolic visual or written message. Allegories require the audience to interpret the hidden message which may contain a moral or spiritual meaning," Coralie explained.
"I encourage viewers to look beyond just the descriptive or decorative purpose of the artworks."
To celebrate the launch of the exhibition, The Platypus Gallery will extend its opening hours on Saturday, 7 and Sunday, 8 November 2020, from 10am until 4pm.
Throughout the opening weekend, visitors to the gallery will have the opportunity to meet featured artist, Coralie Crouch, and gain an insight into the hidden messages behind each of her installations.
Forbes Arts Society Chair, Dr Karen Ritchie said, "In what has been a challenging year for our industry, we are so looking forward to welcoming back our gallery friends, new and old."
"To help protect the health and safety of gallery visitors and our volunteers, we will  have hand sanitiser available, a QR sign-in at the door, as well as implementing social distancing measures at all times."
The 'Allegory' exhibition runs until Friday, 27 November. The Platypus Gallery will be open Monday to Friday, 10am until 2pm and Saturdays, 9am until 1pm. All artworks will be available for purchase.
For more information about the exhibition, visit www.forbesartssociety.com or follow The Platypus Gallery on Facebook or Instagram.
The Platypus Gallery is run by ArtsWeb volunteers, a sub-committee of the Forbes Arts Society.