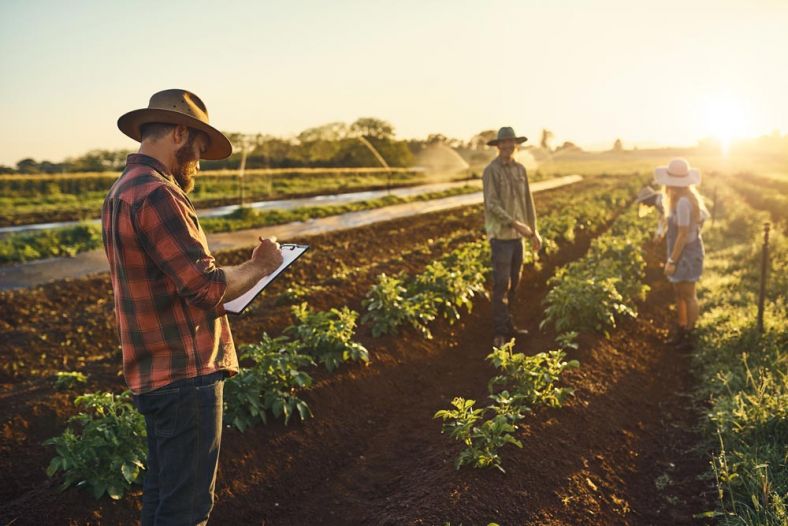 Farmers across the Riverina and Central West will "greatly benefit" from the newly announced Agricultural Worker Visa, Riverina MP Michael McCormack said. The Federal Government has delivered a vital agriculture visa to help secure the future of rural and regional Australia.
The visa will provide a long term and reliable workforce for our critical industries. Mr McCormack said the Agriculture Minister David Litttleproud and he had agreed on an Agricultural Visa with the Prime Minister in June and was pleased to see it implemented.
"The Agricultural Worker Visa delivers on the Federal Government's commitment to best support our food and fibre producers," Mr McCormack said.
"It is important our farmers have the confidence to plant a crop and know they will have access to a reliable workforce to assist during harvest, and this visa will deliver just that.
"The Agricultural Worker Visa will help to steady the agriculture sector as we build it to a $100 billion industry by 2030."
The Government's primary and growing method for meeting agricultural workforce shortages are the existing Seasonal Worker Programme and Pacific Labour Scheme. The new visa program will build on these.
Between now and March 2022, the number of Pacific and Timorese workers in Australia will double to more than 24,000. These workers are highly valued by Australian industry and are critical to Australia's horticultural and meat processing sectors, including during the COVID-19 pandemic.