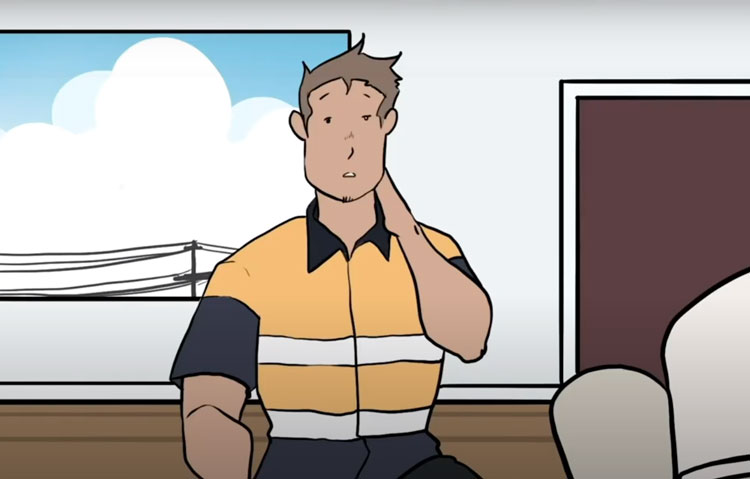 It is Perinatal Mental Health Week and expectant and new parents who are feeling more anxious or down than usual are being encouraged to ask for support.
Western NSW Local Health District's (WNSWLHD) Coordinator Perinatal and Infant Mental Health SAFE START, Christina Hunt said one in five new mums and one in ten new dads experience perinatal depression and anxiety, and parents need to know that it is okay to ask for support.
"While parents can expect normal periods of fatigue, worry or irritability as they adjust to parenthood, it's really important to talk to your GP if low or anxious feelings persist," Christina said.
NSW Health, led by the Perinatal and Infant Mental Health team in South East Sydney LHD, has launched a series of videos and tips for dads whose partners are unwell and unable to take care of the baby while they receive treatment.
"To those dads who are taking on the role of two parents, please know you're not alone," Christina said.
"Many men have been through what you're going through now. Things do work out."
To watch the video, read tips and hear from other dads, visit: https://www.health.nsw.gov.au/mentalhealth/services/parents/dads/Pages/default.aspx.