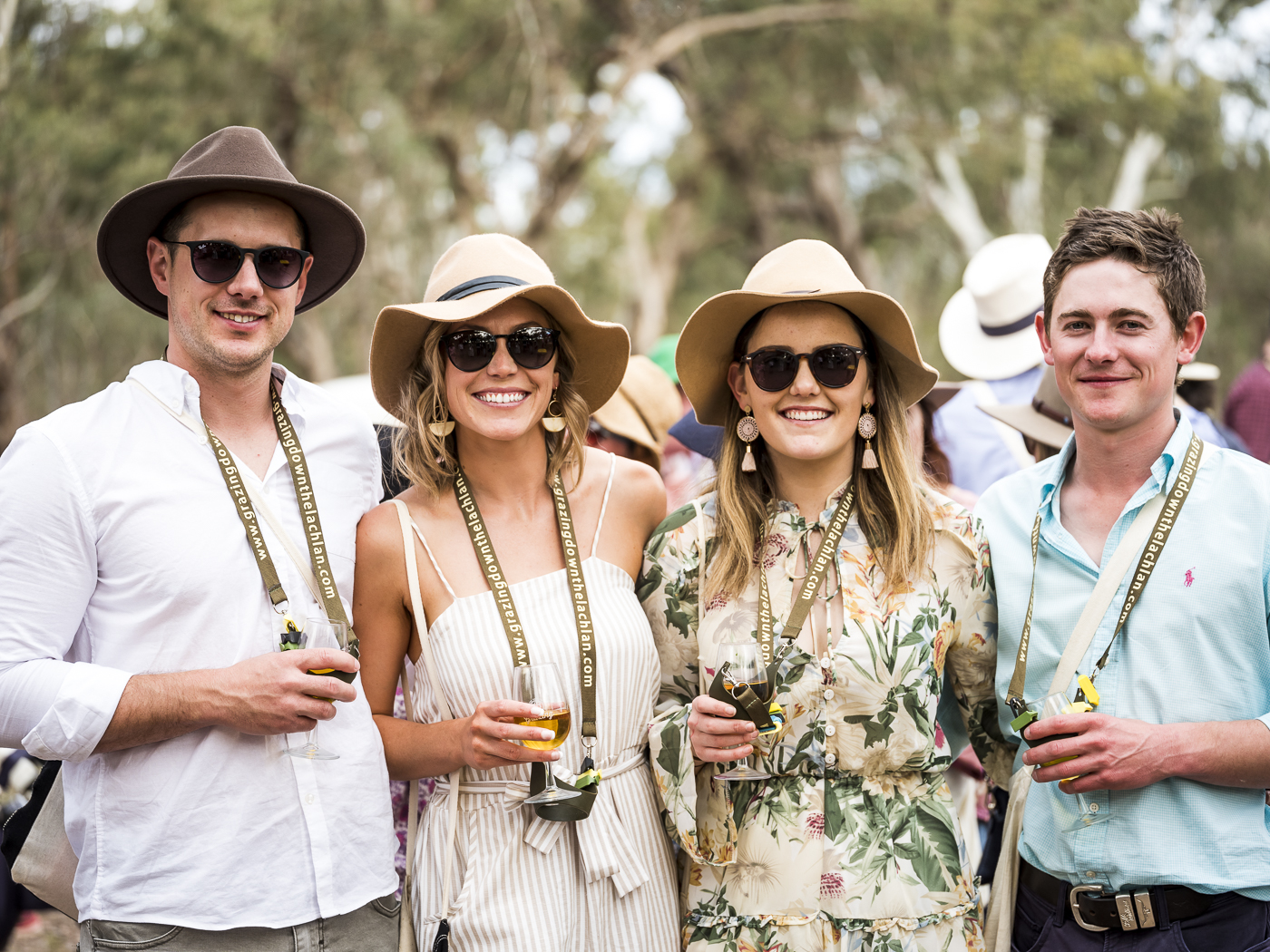 Beneath breathtaking river gums, alongside a tranquil river and within a stock route that is synonymous with song lines and drovers, the scene is set for what is to be an epic long lunch next Saturday.
The meandering Lachlan River is the unique location for the exciting food event, Grazing Down the Lachlan, which will once again blow the minds of the most adventurous connoisseurs of fine food.
Consisting of multiple food stations, guests will be treated to another extraordinary experience.
Chairperson of the event, Wendy Muffet is excited to be bringing this dream to fruition once again, with a desire to support the 'Somewhere Down the Lachlan' Sculpture Trail.
"We wondered how we could best use such an event to capture the essence of our western rural life," said Wendy. "The food will be authentic of the place and sophisticated in its simplicity."
Attendees will be welcomed to country, then free to wander along a designated corridor of the reserve, enjoying portions of delicious food with a matched beverage.