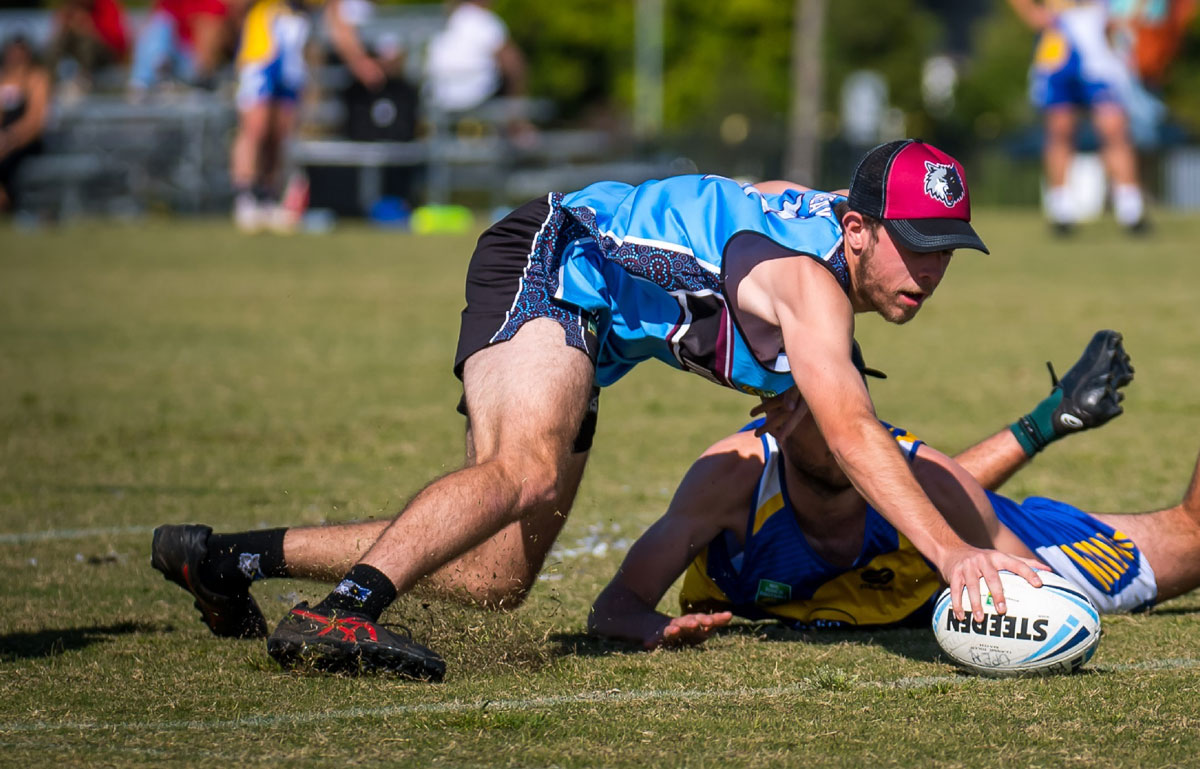 The sport and recreation sector has scored a $25-million funding boost as part of the COVID 19 Economic Recovery Strategy, to support the return of community sport as restrictions ease. The NSW Government's Rebuild Package will provide financial support, assistance and participation opportunities for those hardest hit by COVID.
Premier Dominic Perrottet said the package would help the sector bounce back. "The COVID lockdown has had a major impact on everyone's lives, including the more than 30,000 employees and 415,000 volunteers across more than 10,000 sporting clubs and associations throughout the State," Mr Perrottet said.
Minister for Sport Natalie Ward said COV-ID restrictions meant millions of sports lovers in NSW had been unable to take part in their community competitions.
The SRRCRP includes:
• Up to $12.5 million for grants of up to$1,000 to eligible clubs and associations;
• Up to $7.8 million to support sporting organisations and peak bodies;
• $3.1 million to support participation initiatives focused on areas most affected by restrictions, including south-western Syd-ney and regional NSW;
• Up to $1 million for grants to support marketing and promotional activities for out-door and active recreation providers;
• $600,000 to support regional talent pathways in the lead up to the Brisbane 2032 Olympics.
Full details www.sport.nsw.gov.au/recoverypackage