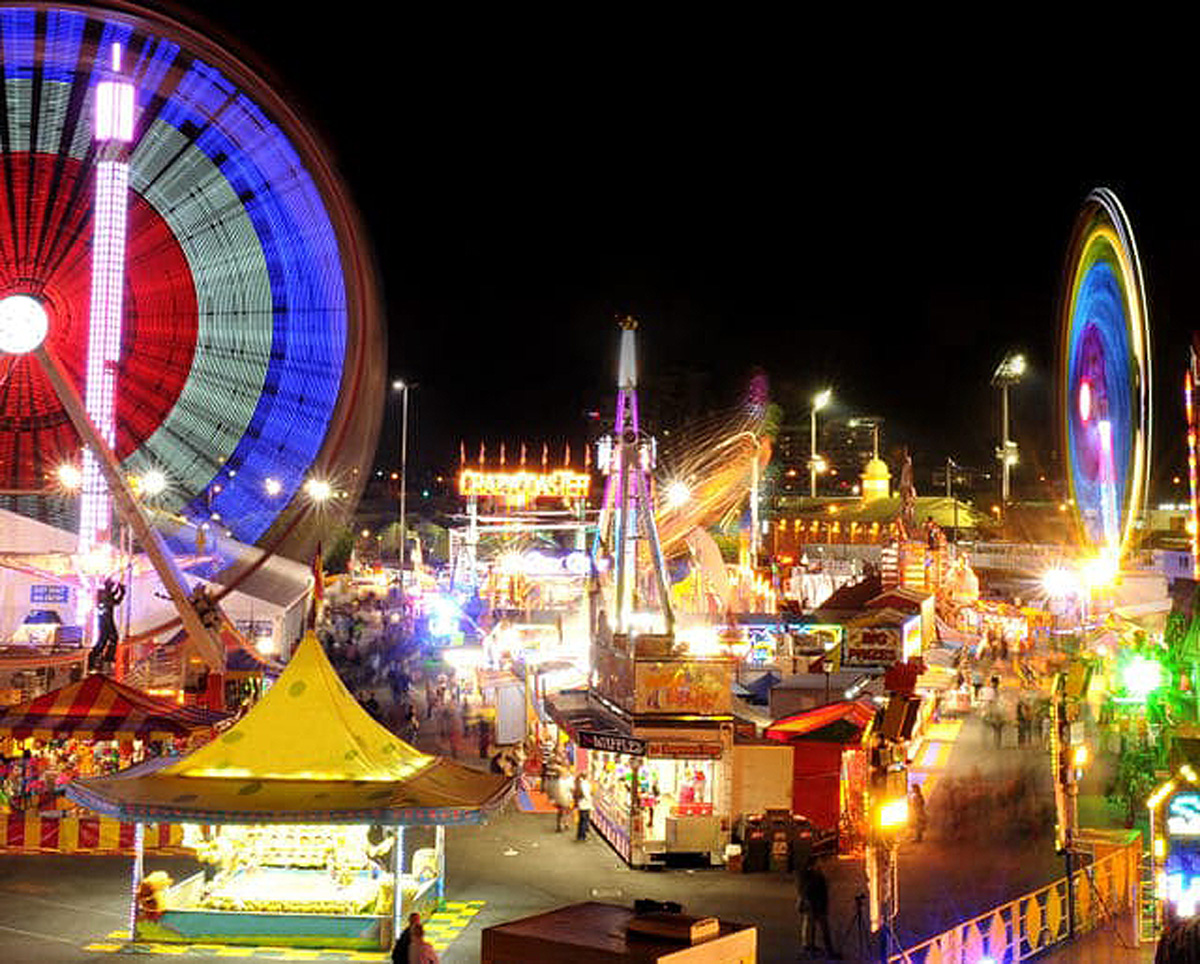 Agricultural and royal shows have received a much-needed funding lifeline with Minister for Agriculture David Littleproud MP recently announcing $25 million to agricultural show societies as they recover from the cost of COVID-19, ensuring they can continue in 2022 and beyond.
Colloquially known as 'ag shows', these long-running events in country towns and cities across Australia are staples in the annual community calendar.
There are 580 ag shows held in Australia each year providing a significant contribution of over $1 billion to the Australian economy. Around 6 million people attend an ag show each year.
"The financial support announced by the Australian Government last week will enable ag shows to plan and implement shows in 2022 and the confidence to proceed with their shows for next year," Agricultural Shows Australia Chair Dr Rob Wilson said.
"This announcement recognises the im-portant role of agricultural shows and the financial impact COVID," he said.
"We have seen hundreds upon hundreds of shows cancelled in 2020 and 2021 at great cost to communities, agricultural exhibitors and the 50,000 volunteers who underpin show societies."
Agricultural Shows Australia encourages local shows, their committees and showmen and women to prioritise their grant applications before the deadline.