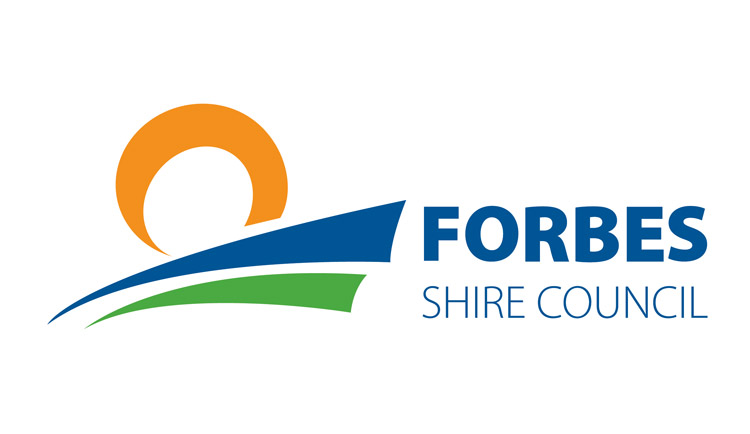 Forbes Shire Council has received support from the State Government under its NSW Public Spaces Legacy Program to rollout planning undertaken for the Lake Forbes Activation Plan.
The access to $2 million will provide a huge boost to Council in its delivery for the community for the Lake Forbes Activation Plan. This was undertaken with extensive community consultation.The Forbes community and visitors alike love othe lake and the plan provides Council with direction for this asset moving forward.
Council has been able to access this funding over other Councils as they have been early adopters of the NSW Planning Portal.
"We would like to thank the community for coming along with us on this journey – online services can be tricky to implement so it has been a team effort," a statement online on the Forbes Shire Council Facebook page read.
"We have done this more than six months ahead of the NSW Planning Portal being mandated for local government, so it's a huge effort!"
The list of projects shows that there really is something for everyone – from new fountains to refurbishment of the BMX track, improved footbridges and pedestrian access.
"There is a lot more to do in the Lake Forbes Activation Plan, but this is a brilliant start!" said Phyllis Miller OAM.
As the works progress there may be some interruptions to how the community is able to use the walking paths and the lake itself. Be assured that there will be plenty of notice as to when this will occur. Please contact the Council project team if you have any questions or concerns on 02 6850 2300 or danial.speer@forbes.nsw.gov.au.