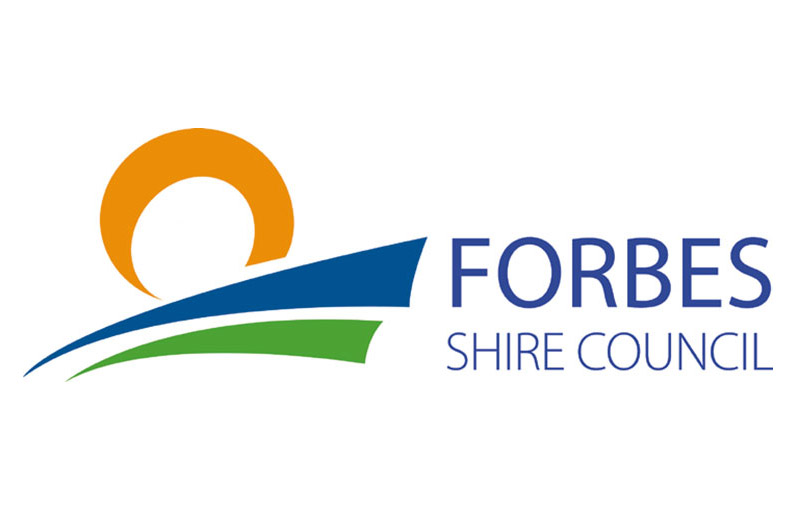 I'm back on deck and can I start by thanking Councillor Jenny Webb for helping while I was away on holidays. It was a great break and such a shock to get back and be greeted by this awful smoke and hot weather.
Please join me at the fantastic Christmas Carnival tonight and spend your money in our lovely town. The retailers need your help with the drought taking its toll on businesses.
We welcomed new citizens this week including Father Simon who is drawing the largest crowd ever to one of our ceremonies. For anyone thinking of becoming an Australian Citizen, get in touch with us, it is a lovely ceremony and an honour to bestow the recipients.
I urge everyone to support our Australia Day Parade. Please fill in your forms which will enable us to plan this day well ahead. We are seeking parade participants and volunteer parade marshals with huge prizes to be won! It will be a fantastic day for all ages. We also need nominations for the Citizens of the Year Awards, more information is available on our website.
I would like to send my condolences on behalf of Council and the community to our General Manager, Steve Loane, who lost his mother this week. Our prayers and thoughts are with you through this difficult time.
God Bless.
Your Mayor Phyllis Miller