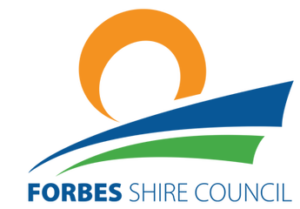 It was a busy week for me. On Tuesday I attended the Local Government Transport Forum Western Region in Dubbo. There were presentations regarding fixing local roads and country bridges and road safety awareness and initiatives. Last year, an astounding 44 people died on our Western NSW roads, 20% were not wearing seatbelts. Statistics shouldn't be this high and I think we can do something about this situation.
I also attended the Central NSW Joint Organisation (JO) in Canberra this week, as our Mayor, Phyllis Miller is on a well-earned holiday. Our region JO consists of 10 local council members and they are transforming the way the NSW Government and local councils collaborate, plan, set priori- ties and deliver important projects on a regional scale. United we are a strong voice that advocate at state and federal levels. Our region's main priorities include Roads and Transport Infrastructure, Water Infrastructure, Health, Telecommunications, Regional Economic Development and the continuing drought and rural support.
How great was last Friday night at Lions Park watching the world premiere of the movie Total Native II. Thank you to our wonderful events team at Council for pulling it together and congratulations to Andrew Barnes and Rob Paxevanos on the production of such an amazing film. Seeing Lions Park full of people was a great sight to see.