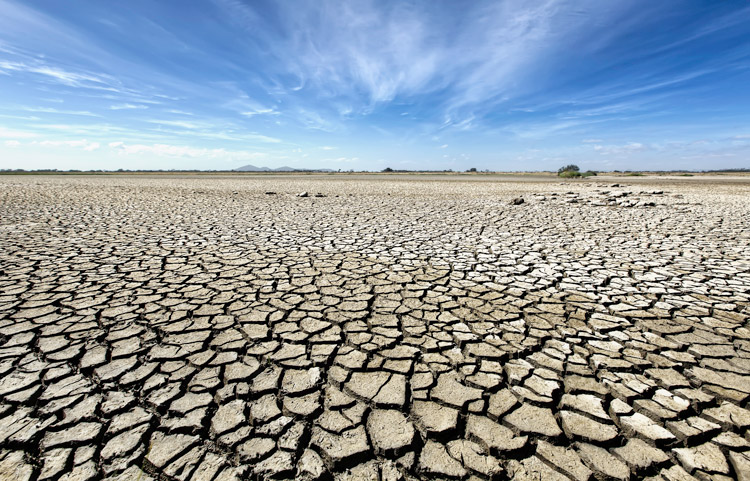 Forbes has received another major economic shot in the arm with the Federal Government agreeing to fund job-creating projects worth a total of $1 million through the Drought Communities Programme (DCP). Member for Riverina and Deputy Prime Minister Michael McCormack said eight projects had been approved. "This is fantastic news for Forbes, which I know has made the most out of $1 million it received last year under an earlier round of the Drought Communities Programme," Michael said.
News of the project's approval follows Michael announcing last week that Forbes Shire Council would receive $1,222,566 as part of a $500 million Local Road and Community Infrastructure Program and the bringing forward of Council's 2020-21 Financial Assistance Grant payment. The DCP project's approval was welcomed by Forbes Mayor, Councillor Phyllis Miller OAM, who said Forbes was still suffering the consequences of four years of drought. She said the first round of funding and projects had created jobs. "Some farmers have even gained full-time work out of it, so that in itself is fantastic," adding that local tradespeople have also gained work through the DCP. "We are mindful of getting local people involved in the build."
Proposed DCP projects include support for the next Get Up & Go Garema gathering, upgrades to Jenny Murphy Park, kerb parking along Junction Street and the construction of a 45-space car park at Lions Park precinct. Upgrades to lighting, power supply, seating and heritage components at the Victoria Park Rotunda, expansion and repair of the toddlers play area at Forbes Olympic Pool, restoration and beautification works at Templar Street, installation of water stations around the five kilometre walking track and water saving initiatives at Forbes Cemetery.