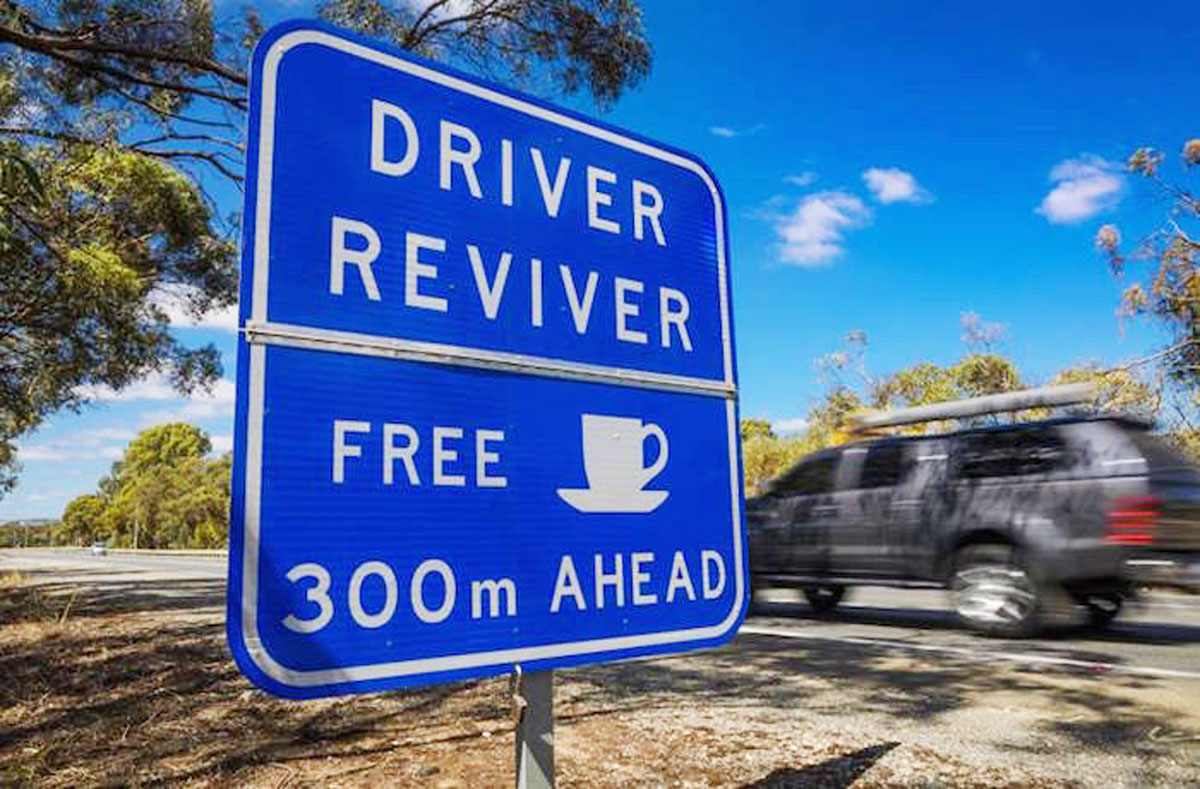 More than $1 million will be invested to upgrade Driver Reviver sites across the Riverina and Central West to help combat road user fatigue. It comes as part of the Federal Government's announcement of $7.2 million in funding for upgrades to 71 roadside rest areas across the country through Round 2 of the Driver Reviver Site Upgrade Program.
Federal Member for Riverina Michael McCormack said this important funding was about saving lives on rural and regional roads.
"I am pleased to announce a total of $1,061,221 in Federal funding will go towards upgrading a number of Driver Reviver sites in the Riverina and Central West – including in Ardlethan, Cootamundra, Cowra, Forbes, Harden, Parkes, Spring-dale (near Temora) and Wagga Wagga," Mr McCormack said.
"Road safety has always been a high priority of mine and I am delighted to see this important funding going towards increasing safety on our roads, particularly during Rural Road Safety Month," he said.
"The Federal Government is investing in these vital Driver Reviver sites because they are important in helping to reduce the incidence of road trauma and death on rural and regional roads. This funding forms part of the Federal Government's $3 billion investment to the Road Safety Program, which will save lives and ensure people get where they need to go sooner and safer."
The Australian Government is working closely with states, territories and local governments to develop the National Road Safety Strategy 2021-30 to move towards zero fatalities and serious injuries on our roads. More information on the Australian Government's road safety initiatives is available at www.officeofroadsafety.gov.au.