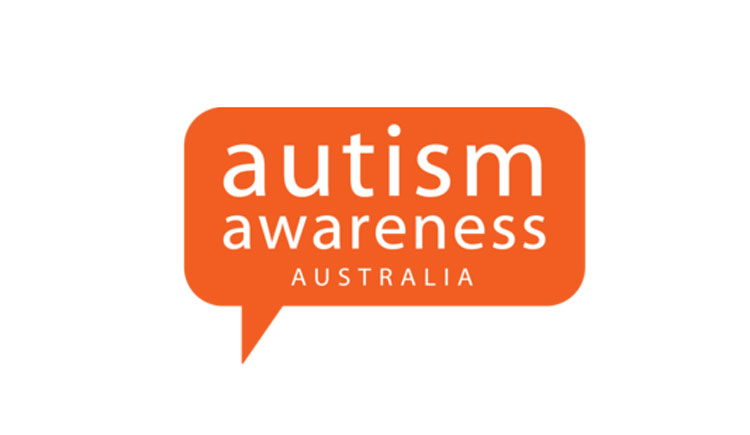 The Special Education Unit at Forbes Public School is a vibrant learning hub, where staff work collaboratively to provide personalised support for students with additional needs, enabling students to be actively connected to their learning, have positive relationships with their teachers and peers and experience a sense of belonging.
Michelle MacGregor is the Assistant Principal for Special Education Unit at Forbes Public School. She believes that recognising and participating in annual World Autism Awareness campaigns, which aim to increase understanding and acceptance of people with autism, builds a more inclusive world for all.
By encouraging worldwide support and advocating for kindness improves outcomes for not only Forbes Public School students with special needs, but for their families, networks and community as a whole. Michelle went on to say that now, more than ever, "we know the autism community needs support, kindness and compassion."
This year's World Autism Awareness Day theme is 'The Transition to Adulthood.' The theme aims to engage all in considering what "becoming an adult' means in terms of social, economic and political value, participation and engagement. The transition from adolescence to adulthood poses a
significant challenge for young people with Autism, especially in terms of opportunities that will help to support social, economic and political participation. It is especially important to understand that young people with Autism often face tremendous difficulties when formal education and other support services cease. The Transition to Adulthood for those with Autism certainly is something that the Forbes community can all benefit from having an awareness of.
Forbes Public School continues to foster authentic and productive partnerships with students and their families, responsive to their needs, in a climate characterised by flexibility, commitment and teamwork.